LET'S BUILD A BETTER WORLD WITH SOUND SCIENTIFIC RESEARCH INTO THE DESTRUCTION OF THE WORLD TRADE CENTER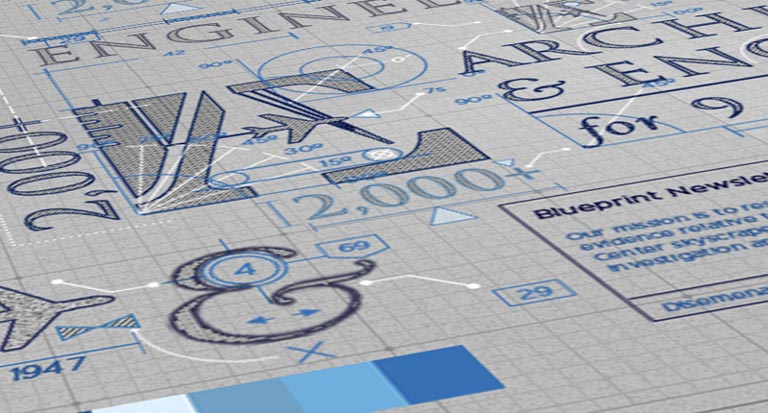 Logo/Brand Usage
While we encourage the sharing of our evidence, materials and films, as well as the word of mouth advertising of our organization and its message through grassroots activism, unsanctioned representation on behalf of Architects & Engineers for 9/11 Truth (AE911Truth) to any party without prior approval is strictly prohibited. This includes use of AE911Truth's name, logo, and any claims of its endorsement which hasn't been pre-approved by our staff.
Given the controversial nature of AE911Truth's mission, and the many misconceptions surrounding it, it is important for us to assure that our organization is properly and accurately represented, and that representation of AE911Truth is carried out in a way that is in line with our message and our objectives.
We ask our supporters to submit their outreach ideas to us for consideration and to work with us as volunteers through our staff to develop their ideas for maximum impact. We have resources available to assist activists in their outreach efforts, as well as established projects that need helping hands.
If you would like AE911Truth to reach out to another party, or if you would like to use its logo in order to advertise our organization, please submit your request here, with your contact information within the form. As well, if you have an outreach idea that you would like to submit to AE911Truth you can submit it to us through the same form.
To request to become a volunteer with AE911Truth simply click the link above to fill out the application.
Thank you.