Architects & Engineers for 9/11 Truth is pleased to be an AIA CES-approved provider of continuing education for architects.
As a 501(c)(3) nonprofit organization dedicated to conducting research and providing education about the destruction of the three World Trade Center skyscrapers, our courses give architects the technical knowledge and analytical framework with which to evaluate the most likely cause of those building failures.
Call (510) 292-4710 or email This email address is being protected from spambots. You need JavaScript enabled to view it. to arrange a presentation at your firm, AIA chapter, or state/regional convention.
Courses Offered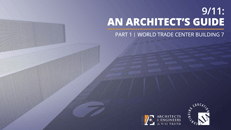 Course Number: AE911-AAG-L1/2/3
1 LU/HSW for each part.
Live three-part webinar series. Each part is about one hour long, followed by a short Q&A.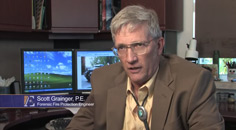 Course Number: AE911-ESO-90
1 LU/HSW
On-demand 90-minute documentary film containing one hour of HSW educational content (the first 60 minutes).
9/11: Beyond Misinformation: What Science Says About the Destruction of World Trade Center Buildings 1, 2, and 7
Course Number: AE911-BM-50
2 LU/HSW
50-page PDF booklet that can be read in about two hours.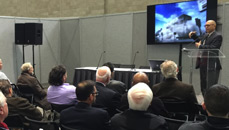 Course Number: 502111280001
1 LU/HSW
In-person 50-minute presentation with a slideshow, followed by a 10-minute Q&A.